The Good Life... greenhouse and garden needs tailored to you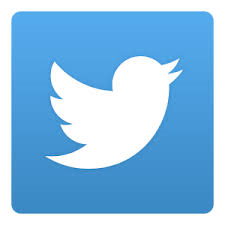 About Us
Welcome to The Good Life.
We are a professional business that specialise in garden and greenhouse installations with a wide range of accessories to suit all your specific needs.
We are experts in the installation of Greenhouses, Lean-too's, Sheds, Log cabins, Sunrooms, Canopy's, Porches, Carports, Gates and fencing, along with Polytunnels, Awnings and Summer houses.
We also offer tailored groundworks for your garden buildings, including patio's, concrete bases and walkways.
After installation, we provide advice on the maintenance and care of your new product.
We provide a bespoke service for our customers so please contact us for more information.
We aim to provide......
- A personalised and professional one to one service every time... guaranteed
- A wide range of outdoor be-spoke buildings designed, delivered and installed
- Garden and greenhouse accessories
BIG OR SMALL WE INSTALL IT ALL
Testimonials
"Very professional service, brilliant job, thank you for all your help, take care," Turner, Bedford
"A real pleasure to deal with, great product, great service, great people," Bennett, Norfolk
"Friendly, polite, professional service with personal touch, thanks guys," Pearce, London
Address: Norwood House 148a Norwood Road March Cambridgeshire PE15 8JL
Contact: 01354 657393 (answerphone) Mobile: 07725539731 Email: installitall1@gmail.com