The Elite greenhouse range
As one of the many brands that we are approved to install, an Elite greenhouse offers you a high quality product, made in the UK. For the last 60 years they have been providing a wide range of greenhouses, made using quality materials. Offering both compact greenhouses for the gardener with limited space to their larger models, they are sure to have a greenhouse to suit your lifestyle as well as your budget. There is also a wide range of accessories and glazing options to further enhance your greenhouse experience. For extra peace of mind a 10 year frame guarantee comes as part of your Elite package.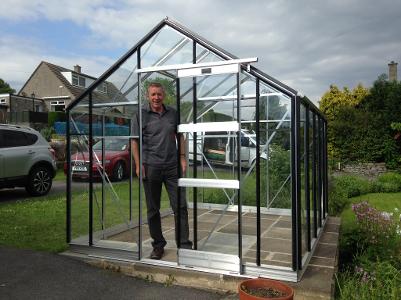 Lean-to Kensington
These lean-to greenhouses offer you the ultimate in choice. Available in any length and three widths, they will fit any size garden.
As part of the standard package, these greenhouses come with guttering, roof vents and a five blade louvre as well as an extruded shelf.
There are also a wide range of accessories available as an extra option to complete your greenhouse.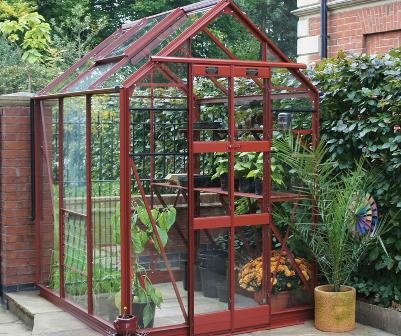 Elite Belmont
This 8'5" wide greenhouse is available in any length up to 40 feet giving you practically unlimited options to create the perfect greenhouse for your space.
Available in a choice of colours as well as the option of double doors for easier access and a low threshold.
Available as standard with locking doors as well as featuring integrated gutters and a built in base.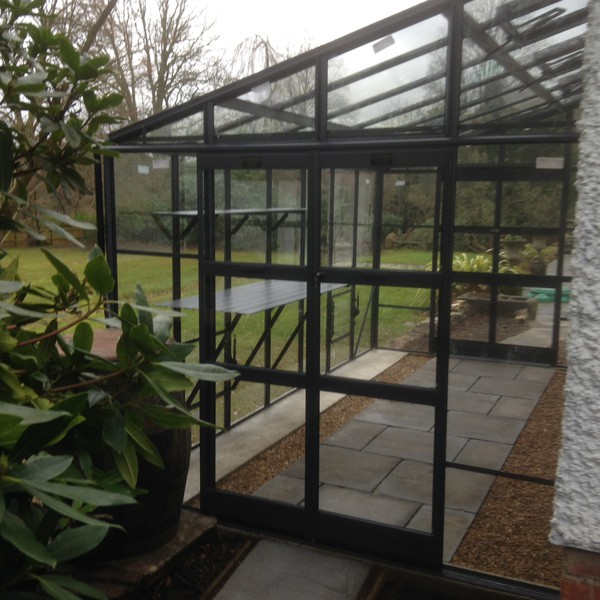 Elite Compact
This compact greenhouse is unique. Offering the gardener with limited space many of the features only available on larger models such as double doors and a low threshold for easier access.
Also perfect for a beginner, this gardener offers a height of 5'1 1/2".
With guttering, lockable doors and roof vents as standard, this product is truly value for money.