One of the biggest jobs we have completed so far - we relocated this beautiful greenhouse for one of our customers. Our team dismantled the greenhouse and rebuilt it at it's new location approximately 40 miles away. Below are some photographs of the work as it took place, showing the progress through the different stages of the greenhouses journey to it's new home.
This was the greenhouse at it's original location before work started.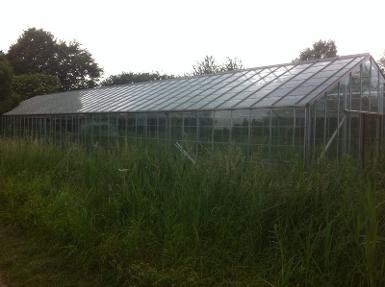 At the new location, the brick base is ready to build!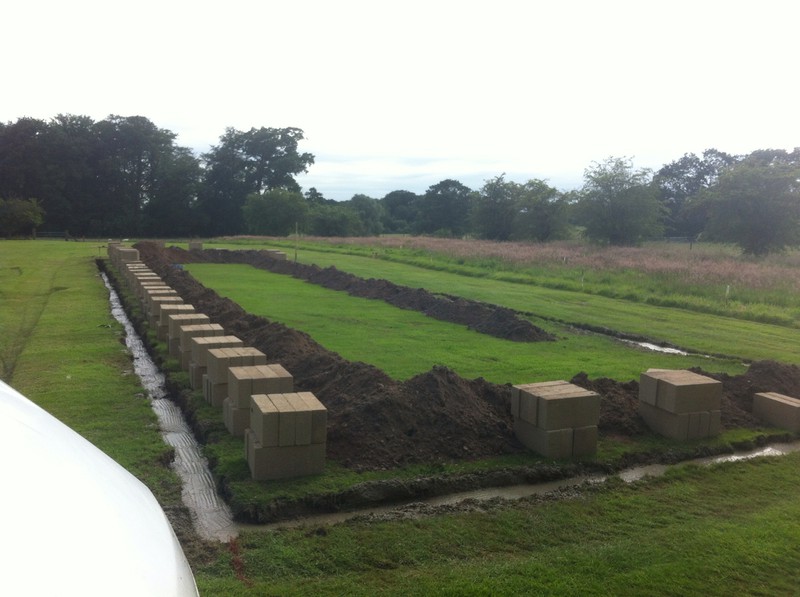 Our team removed all the glass panes.
Brick base completed! Ready to reassemble the greenhouse.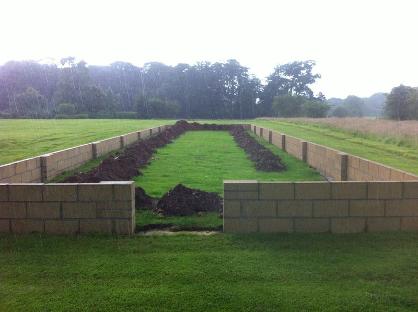 Frame assembled - ready to be re-glazed.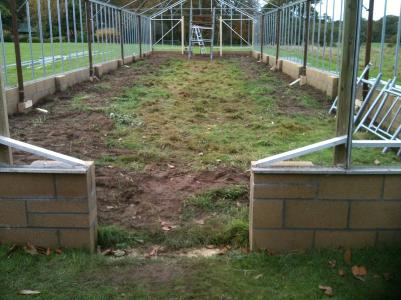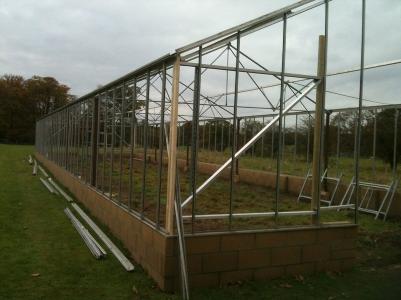 All finished. A job well done and another happy customer!